Dedicated Trainers Who Want to See You Succeed!!!
What you get at zach's personal fitness
are you tired of large gyms?
ZACH'S PERSONAL FITNESS, LOCATED IN PALM DESERT, CALIFORNIA, IS HOME TO A PRIVATE TRAINING STUDIO WITH PERSONAL TRAINERS THAT UNDERSTAND THE PROCESS OF EXERCISE AND WEIGHT LOSS. START REACHING YOUR FITNESS GOALS WITH A UNIQUE APPROACH THAT IS CRAFTED BY OUR EXPERTS. OUR TEAM HELPS YOU RECOGNIZE AND TAKE ACTION AGAINST POTENTIAL HEALTH HAZARDS. A FREE 30 MIN CONSULTATION TO GET STARTED, AND AGE IS NO BARRIER. WHETHER YOU WANT TO SHED POUNDS OR MAINTAIN A HEALTHY WEIGHT, WE WILL SET YOUR FITNESS GOALS ACCORDINGLY.
personal training for all
We have the perfect environment for those who have never worked with a Trainer before.
personal training rental space
If you are a trainer who needs a space to work with your clients, facility rental is available.
As we age, strength training is essential to keeping a great quality of life.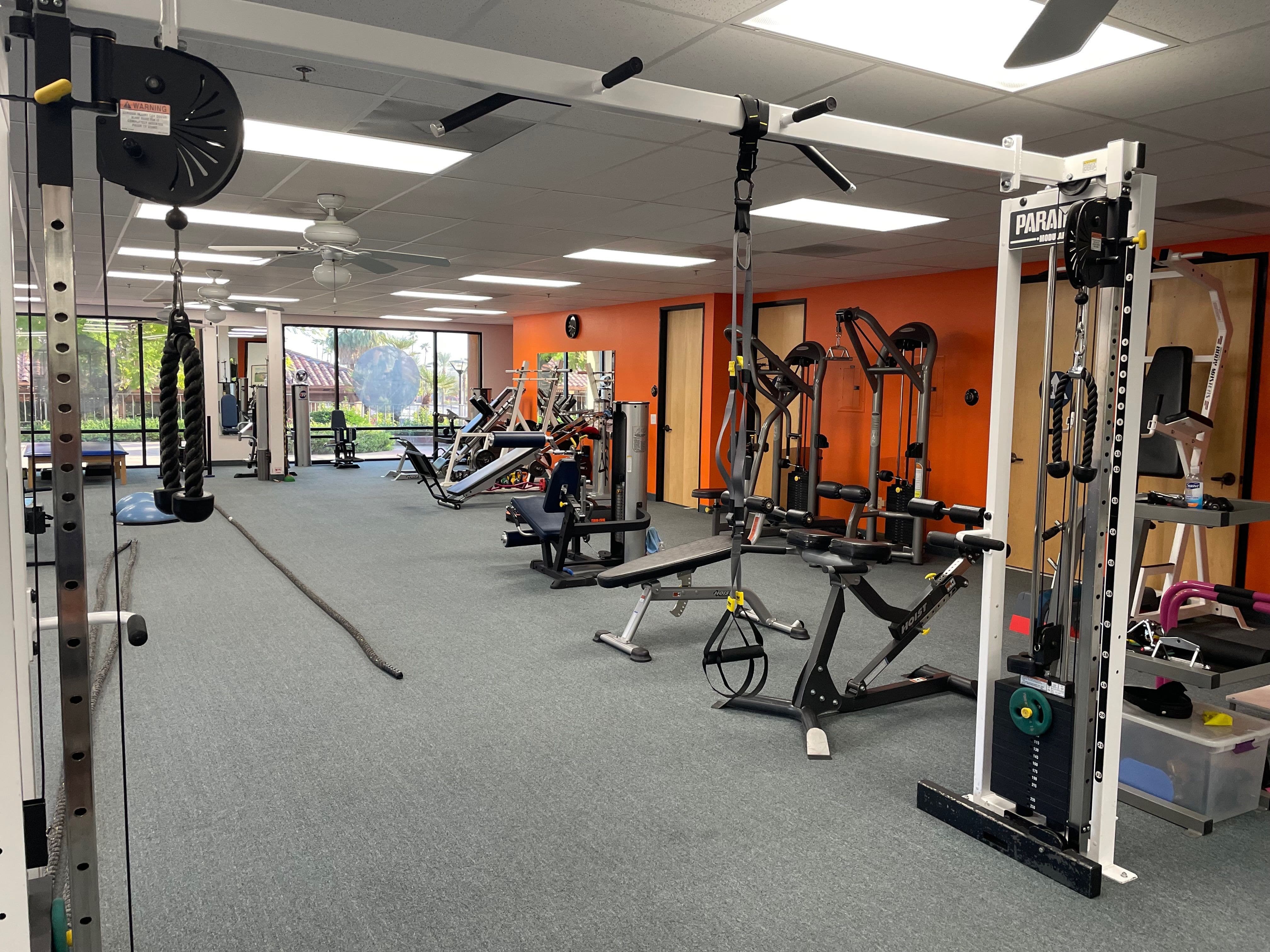 We have a special relationship with
Act For MS
, and we work with many clients that suffer from Multiple Sclerosis (MS).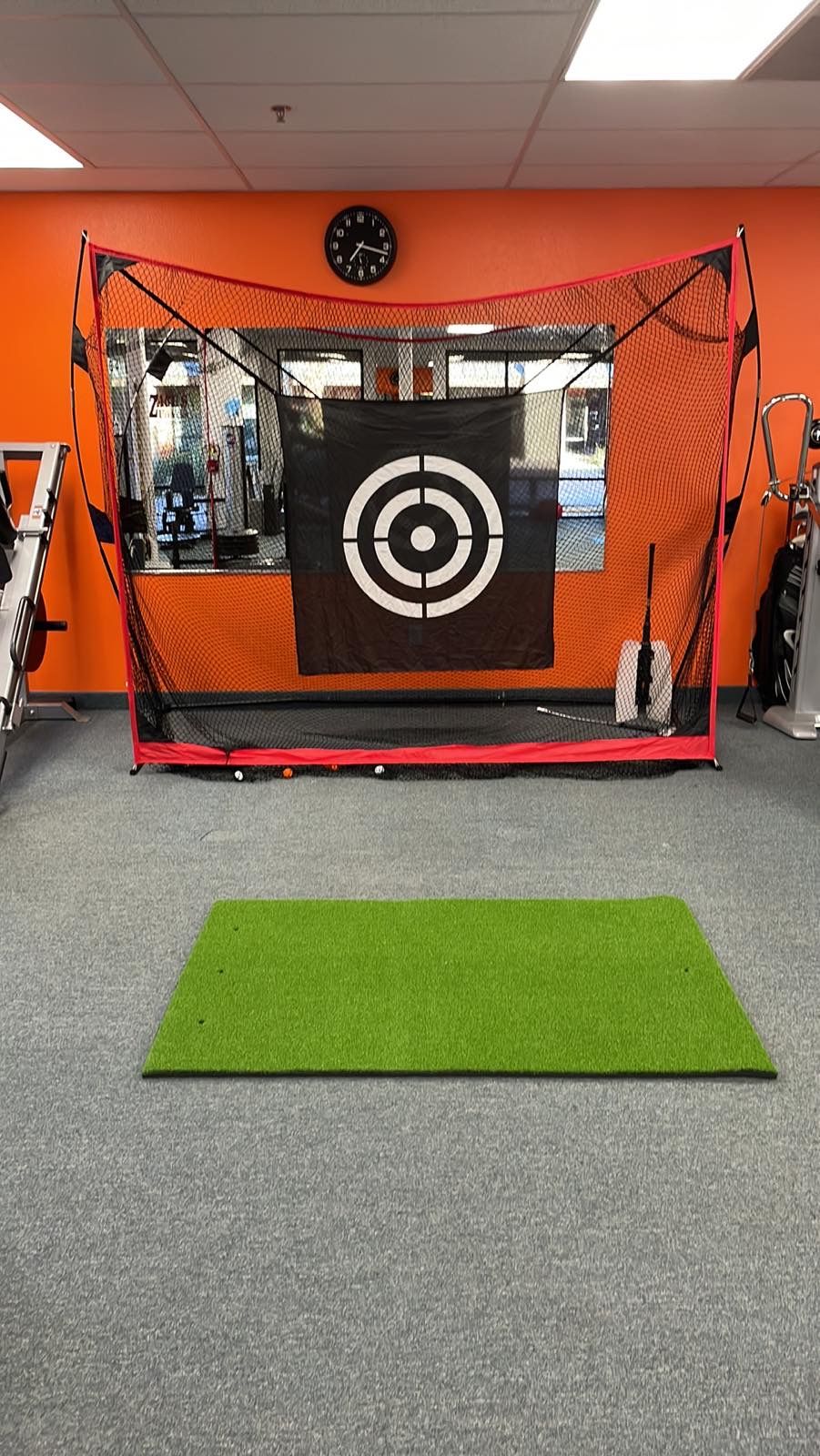 Golf is a very popular activity here in the Valley, so we have something for you as well.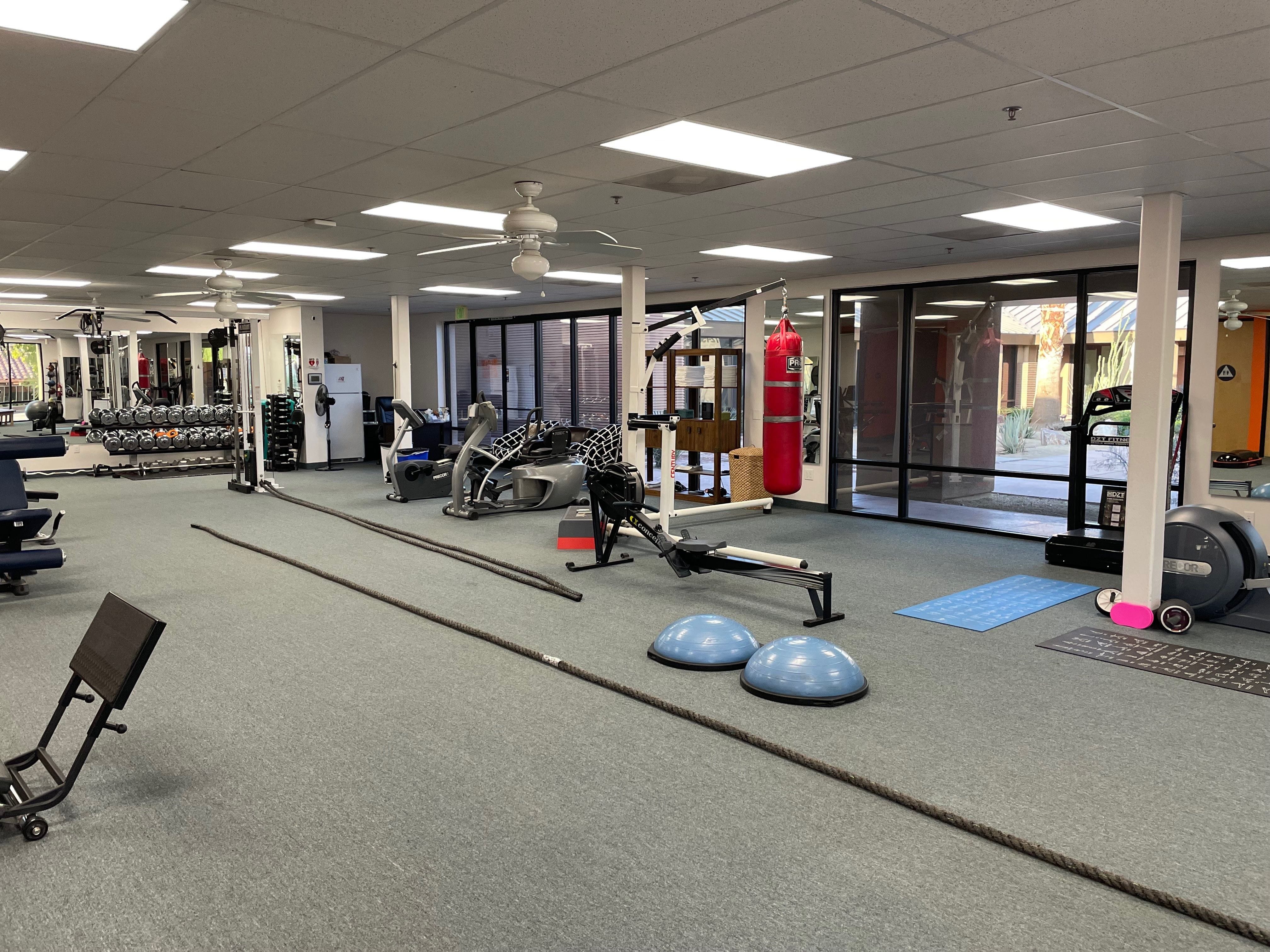 Please inquire about Group Rates.
(8) sessions at $45 ($360)

(12) sessions at $40 ($480)

Work directly with trainer

No obligations / No contracts
(8) sessions at $85 ($680)

(12) sessions at $80 ($960)

Work directly with trainer

No obligations / No contracts
30 min for $35

(10)

sessions at $30 ($300)

60 min for $60

(8) sessions at $50 ($400)

(12) sessions at $45 ($540)

1 Trainer per Shared Session

No obligations / No contracts
72780 El Paseo STE E4, Palm Desert, CA 92260
Palm Desert, Rancho Mirage, La Quinta, Indian Wells, Palm Springs, and the entire Coachella Valley